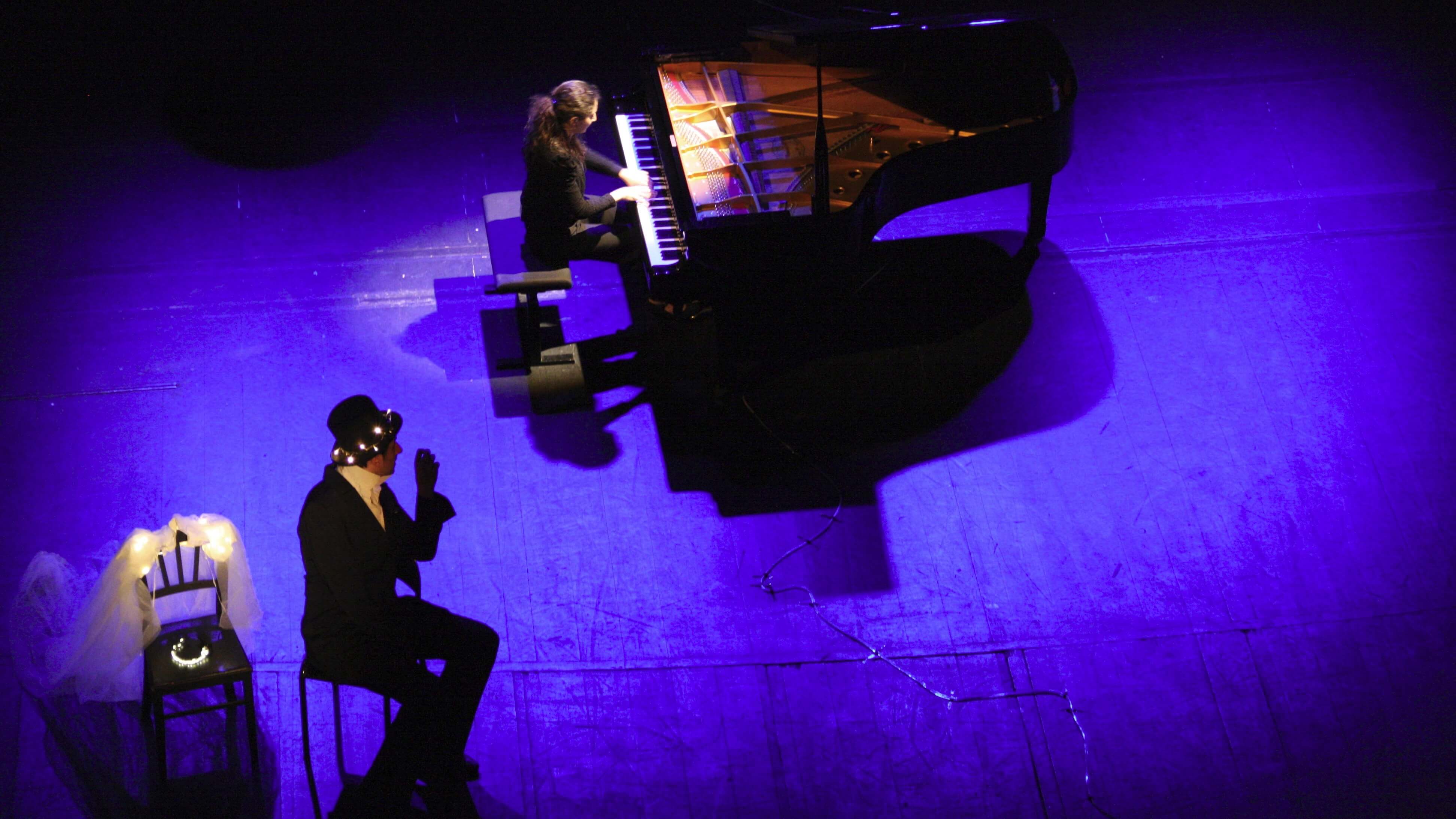 Ce Qu'a Vu Le Vent D'ouest – Fantastic Impression...
May 06, 2018
02:00 PM
Venue
Alliance Française
Toronto, ON
Radar
Presented by:
Event Details
This family-friendly music and storytelling show combines theatre and classical music to depict an encounter between Edgar Alan Poe and Debussy, between the famous short story The Fall of the House of Usher and the Preludes. Hélène Tysman and Yanowski interpret the two works, embodying the disturbing characters who are residents of the House of Usher. Debussy's music, a great admir-
er of Poe, sonically mirrors the strange dwelling.
The interlacing of the Preludes and House of Usher uncovers the darker and more somber side of Debussy. A game of magical lanterns contributes to the poetry of the performance.
Featuring Hélène Tysman (piano) and Yanowski (narrator).
Staging by Sonia Jacob.
A performance by the Oreille à Plumes company, based in France. Coproduction with Jeunesses musicales de France (JMF).
Recommended for viewers 12 and up (1h10).