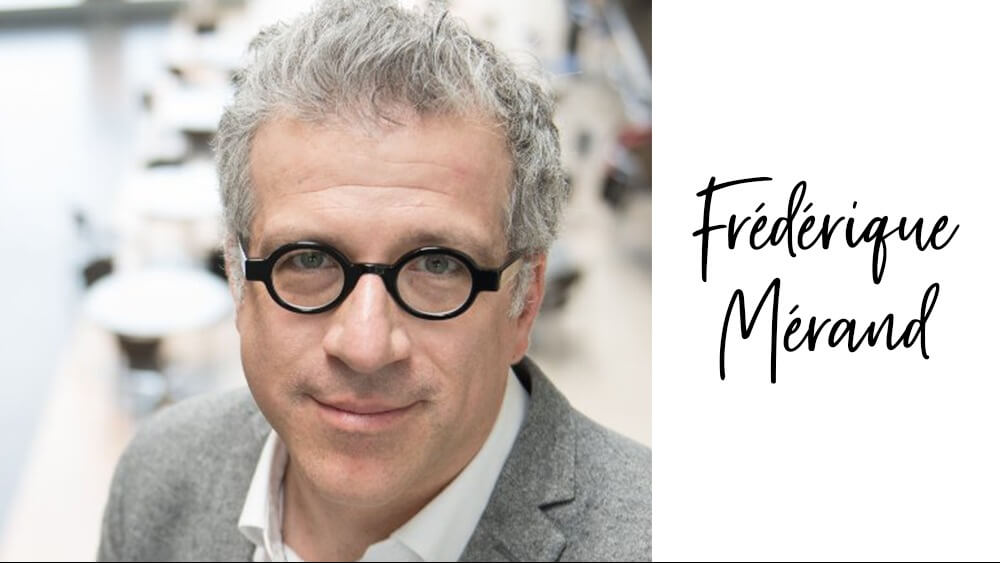 Entre Populisme, Nationalisme Et Progressisme : L'europ...
February 25
07:51 AM
Venue
Alliance Française
Toronto, ON
Radar
Presented by:
Event Details
Entre populisme, nationalisme et progressisme : l'Europe vacille-t-elle ?
Par Frédéric Mérand
Survenant après une longue et dure crise économique, le départ du Royaume-Uni (Brexit) a fait craindre le délitement de l'Union européenne. Pour l'instant, l'Union a survécu en se resserrant autour de ses principaux acquis : la monnaie commune (l'euro) et le marché commun.
Même si ses institutions se sont révélées plus solides que prévu, l'Europe semble divisée entre deux camps : les progressistes, menés par un couple franco-allemand vacillant, et les nationalistes, mobilisés autour des populistes italiens, hongrois et polonais. Censée couronner l'intégration européenne entamée dans les années 1950, la "politique au-delà des nations" sera-t-elle son cercueil?
Populism, nationalism and progressivism: is Europe teetering on the edge?
By Frédéric Mérand
Following a lengthy and difficult economic crisis, the departure of the United Kingdom (Brexit) has led to fears that the European Union would disintegrate. For the time being, the Union has survived, falling back on its major strengths: the common currency (the euro) and the common market.
Although its institutions have proved to be more solid than expected, Europe appears to be divided into two camps: the progressives, led by a vacillating French-German twosome, and the nationalists, mobilized around Italian, Hungarian and Polish populists. Will supranationalism, which was to be the crowning achievement of the European integration that began in the 1950s, end up signalling its demise?