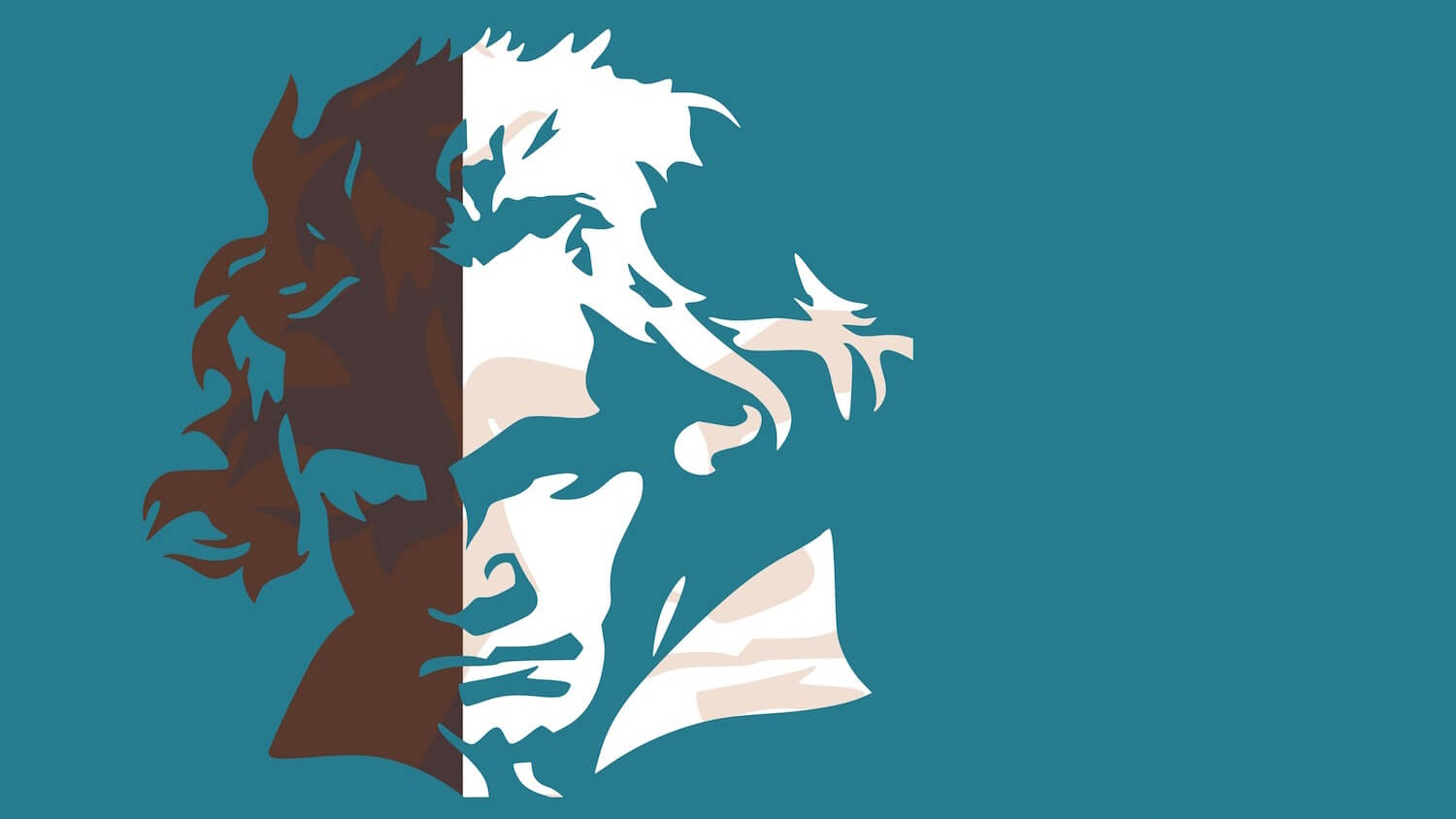 Annulé / Cancelled - Olivier De Spiegeleir
April 17
08:00 PM
Venue
Alliance Française
Toronto, ON
Radar
Presented by:
Event Details
En raison de la pandémie du COVID-19, cet évènement est annulé.
Suivez-nous sur notre site internet et sur nos réseaux sociaux afin d'avoir plus d'informations sur nos prochains évènements.
Due to the COVID-19 pandemic, this event is cancelled.
Follow us on our website and our social media pages to get more information.
Olivier de Spiegeleir
Beethoven : 250 - Ode à la joie !
2020 marque le 250ème anniversaire de la naissance, en 1770, de Ludwig van Beethoven, génial compositeur de tant d'immortels chefs-d'œuvre... dont la fameuse Ode à la Joie, d'après Schiller, célébrant la fraternité et l'union entre tous les humains. Les "récitals commentés" du pianiste belge Olivier De Spiegeleir l'ont mené dans le monde entier (Europe, Amérique du Sud, Asie, Moyen-Orient, Canada...). À l'occasion de cet "anniversaire Beethoven", il propose un concert autour d'œuvres célèbres du génie de Bonn (dont on oublie parfois que le grand-père était ... belge.) Au programme : l'Ode à la Joie, bien sûr, et un choix de célèbres Sonates, Variations et Bagatelles. Le tout mis en contexte, commenté et présenté par l'artiste lui-même, comme à son habitude, en illustrant la musique de quelques belles pages de poésie française.
*Veuillez noter que le tarif membres est réservé aux membres de l'Alliance Française de Toronto. Votre carte de membre vous sera demandée à l'entrée le jour du concert. Si vous souhaitez devenir membre, veuillez consulter notre site internet :
https://www.alliance-francaise.ca/en/culture/become-a-member
Olivier de Spiegeleir
Beethoven: 250 – Ode to Joy!
The year 2020 is the 250th anniversary of the birth in 1770 of Ludwig van Beethoven, the composer of so many immortal masterpieces, including the famous Ode to Joy, based on Schiller's poem, which celebrates the brotherhood and unity of all mankind. The commented piano recitals of Belgian pianist Olivier De Spiegeleir have taken him around the world (Europe, South America, Asia, the Middle East, Canada…). In this Beethoven anniversary year, he has prepared a concert of celebrated works by the genius of Bonn (whose grandfather, we often forget, was… Belgian). The program includes the Ode to Joy, certainly, but also a selection of famous sonatas, variations and bagatelles. The artist's presentation and commentary will provide context for the entire program, and as usual, he will also illustrate the music with some of the finest pages of French poetry.
*Please note that the member rate is reserved for Alliance Française Toronto members. Your membership card will be requested at the entrance on the day of the concert. If you wish to become a member, please consult our website:
https://www.alliance-francaise.ca/en/culture/become-a-member