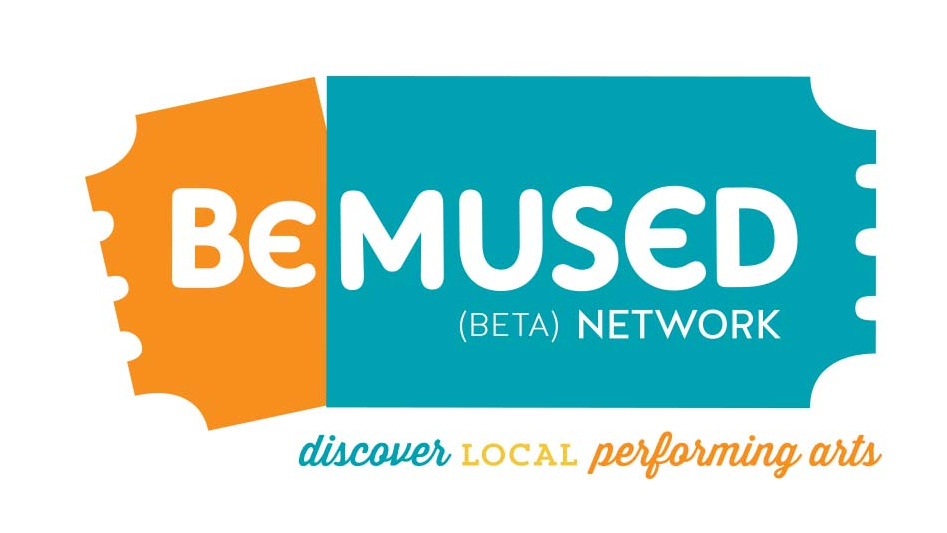 Goin' Fishing! Cancelled Due To Covid-19
April 01
07:12 AM
Venue
Eastminster United Church
Toronto, Ontario
Radar
Performers
Presented by:
Event Details
Dear Friends,
In this unprecedented time with a pandemic in our midst, I am feeling a tremendous responsibility towards the performers and the audience members, some of whom are the most vulnerable of the population to COVID-19. Therefore Academy Concert Series will be cancelling the March 28 concert. We hope to find a new date to perform this wonderful program sometime in the future.
I hope that you stay strong and healthy through this challenging and unpredictable time.
Peace and love,
Kerri
kerrifm@gmail.com 416-629-3716
CANCELLED / POSTPONED – March 28 concert
Schubert's Trout, Ka Nin Chan's Salmon and the sublime Vaughn Williams quintet, this is a concert that serves it up raw!
Featuring:
Phil Chiu, piano
Amanda Goodburn, violin
Emily Eng, viola
Kerri McGonigle, cello
Joseph Philips, bass
Featured Program
The Salmon Quintet by Ka Nin Chan
Piano Quintet in c minor by Vaughn Williams
Piano quintet in A major D. 667 "Trout" by Schubert