Serious artists centralise their affairs.
Join Today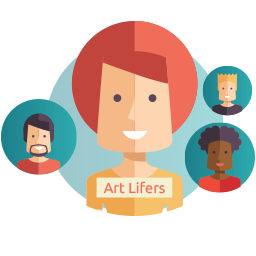 We're Your People
Join fellow forward-thinking artists, presenters and managers who streamline chores and focus on the creative. We welcome the performing, literary and cinematic arts. Hobbyists need not apply.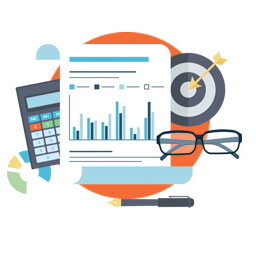 Build Your Business
We want artists to succeed. Our ARTools® like ticketing and crowdfunding are designed just for that. Our membership and fees are ridiculously reasonable and we intend to keep them that way.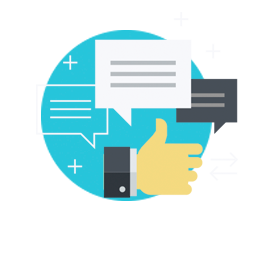 Patron Experience
We make it our business to treat your patrons right. Friction-less checkout, friendly support & no "surprise" service fees; just a warm and fuzzy feeling about supporting creative indie talent!
Jan 18 @ 06:30 PM

Adam Solomon + Moskitto Bar

Lula Lounge
Toronto

The Jokebox Lounge

Impulsive Entertainment Presents The JokeBox Comedy Lounge...our new MONTHLY show. A night jam pa...

Sarah Thorpe

Actor
Director
Producer


Mar 02 @ 07:30 PM

Is The Air Not Sacred?

Heliconian Hall
Toronto

Utsc Alumni And Community Concert Band

Creating a community of musicians from different walks of life that can share in the joy of ensem...

Dominic Mancuso

Producer
Singer
Songwriter


Feb 21 @ 07:00 PM

The Ceinture FlÉchÉe (mÉtis Sash) Acc...

Alliance Française
Toronto

Myopera

Empowering the artists and audiences of today to create the opera of tomorrow

Christina Campsall

Opera singer
Singer


Apr 27 @ 07:30 PM

Bachanalia

Heliconian Hall
Toronto

Toronto Laboratory Theatre

theatre + research + people

Daevyd Pepper

Opera singer
Singer


Kathleen Phillips

Actor
Comedian
Writer


Kevin Turcotte

Educator
Trumpet player


Kathleen Kajioka

Violinist
Violist


Scott Cavalheiro

Actor
Director


Erika Raum

Violinist
Teacher

Essential Tools For The Business Side Of The Arts.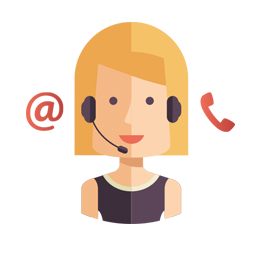 Box Office
Create single, seasons or even flexible tickets in under 1 minute. Simple and fast checkout that your patrons will love. Transfer tickets, issue comps and set up unique promos just like the pros.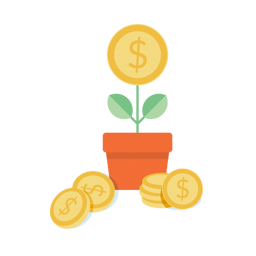 Crowdfunding & Donations
Collect one-time or recurring donations from supportive patrons. Verified
non-profit groups issue automatic tax receipts. Service fees? What service fees? ZERO for our beloved members.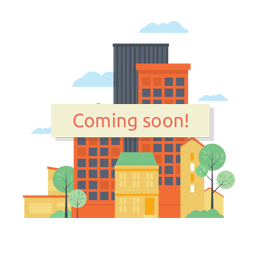 Professional Arts Network
!!Coming Soon!! Connect with presenters and venues who are looking for artists to book. Recruit collaborators for a new project, job boards, and much more.