Serious artists centralise their affairs.
Join Today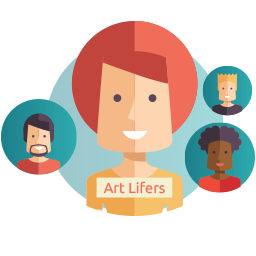 We're Your People
Join fellow forward-thinking artists, presenters and managers who streamline chores and focus on the creative. We welcome the performing, literary and cinematic arts. Hobbyists need not apply.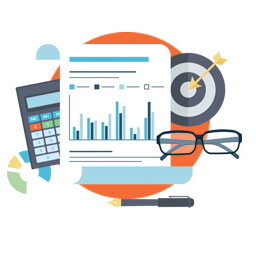 Build Your Business
We want artists to succeed. Our ARTools® like ticketing and crowdfunding are designed just for that. Our membership and fees are ridiculously reasonable and we intend to keep them that way.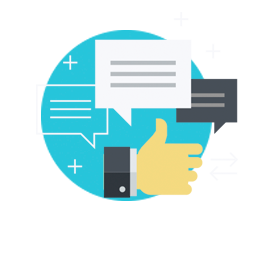 Patron Experience
We make it our business to treat your patrons right. Friction-less checkout, friendly support & no "surprise" service fees; just a warm and fuzzy feeling about supporting creative indie talent!
Apr 12 @ 01:30 PM

Sylvia Schwartz

Walter Hall
Toronto

The Jokebox Lounge

Impulsive Entertainment Presents The JokeBox Comedy Lounge...our new MONTHLY show. A night jam pa...

Grace Smith

Director
Playwright
Producer


Apr 04 @ 07:00 PM

Okan + Kobo Town

Lula Lounge
Toronto

Sneak Peek Orchestra

We offer a 'sneak peek' into an exciting new generation of performers, composers, and conduct...

May 11 @ 08:00 PM

Novecento Napoletano

Heliconian Hall
Toronto

Elixir Baroque Ensemble

Recently named one of five a finalists in the Early Music America Baroque Performance Competition.

Mar 28 @ 06:30 PM

Backstage With A Professional Dancer

Alliance Française
Toronto

Sto Union

STO Union is a multidisciplinary company creating shows, videos, live art and installations for d...

Christopher Enns

Opera singer
Tenor


Elaine Lau

Instructor
Pianist
Vocal coach


Victor Cheng

Accompanist
Conductor
Pianist


Holly Chaplin

Opera singer


Anna Theodosakis

Choreographer
Opera director


Robert Morgan

Musician
Theatre Artist


Laurence Lemieux

Artistic director
Choreographer
Dancer

Essential Tools For The Business Side Of The Arts.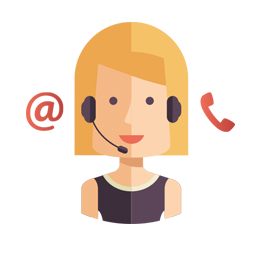 Box Office
Create single, seasons or even flexible tickets in under 1 minute. Simple and fast checkout that your patrons will love. Transfer tickets, issue comps and set up unique promos just like the pros.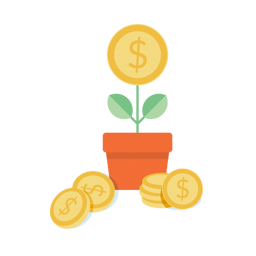 Crowdfunding & Donations
Collect one-time or recurring donations from supportive patrons. Verified
non-profit groups issue automatic tax receipts. Service fees? What service fees? ZERO for our beloved members.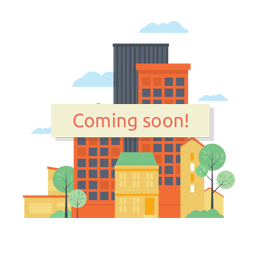 Professional Arts Network
!!Coming Soon!! Connect with presenters and venues who are looking for artists to book. Recruit collaborators for a new project, job boards, and much more.