Essential Tools For The Business Side Of The Arts.
Join Today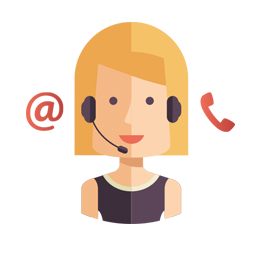 Box Office
Create single, seasons or even flexible tickets in under 1 minute. Simple and fast checkout that your patrons will love. Transfer tickets, issue comps and set up unique promos like a pro.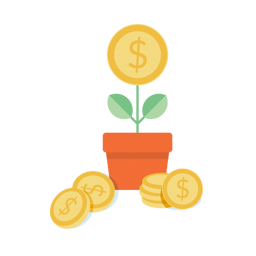 Crowdfunding & Donations
Collect one-time or recurring donations from supportive patrons. Verified non-profit groups issue automatic tax receipts. Service fees? What service fees? ZERO for our beloved members.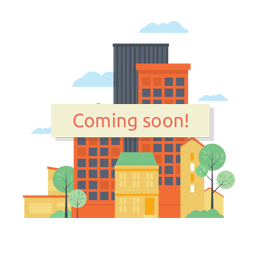 Professional Arts Network
!!Coming Soon!! Connect with presenters and venues who are looking for artists to book. Recruit collaborators for a new project, job boards, and much more.
Oct 24 @ 07:00 PM

L'université De L'ontario Français...

Alliance Française
Toronto

The Jazz.fm91 Youth Big Band

This Big Band consists of some of the most talented youth across the GTA from various high schools.

Amanda Smith

Opera director
Stage Director


Apr 24 @ 07:00 PM

Vêtir Le Crime : Déguisements Et Déte...

Alliance Française
Toronto

Vesuvius Ensemble

One of North America's only ensembles dedicated to folk music from Southern Italy.

Nov 20 @ 07:30 PM

Dance Salon "jane Austen Dance Class"

Heliconian Hall
Toronto

Eybler Quartet

Consistently garnered praise for their "glowing and committed", "spirited" and "lively ...

Christianne Stotijn

Mezzo-soprano


Oct 27 @ 08:00 PM

Hugues Leclere - Concert

Alliance Française
Toronto

Homzy/kesler Duo

award-winning violin and piano duo that borders somewhere between chamber jazz, avant-garde, and ...

Anastasia Rizikov

Pianist


Bill Coleman

Choreographer
Dancer


Daevyd Pepper

Opera singer
Singer


Ryan Scott

Artistic director
Percussionist


Katherine Hill

Vocalist
Nyckelharpist


Paolo Griffin

Violinist
Composer
Writer

Serious artists centralise their affairs.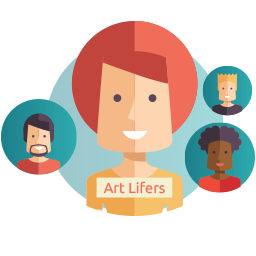 We're Your People
Join fellow forward-thinking artists, presenters and managers who streamline chores and focus on the creative. We welcome the performing, literary and cinematic arts.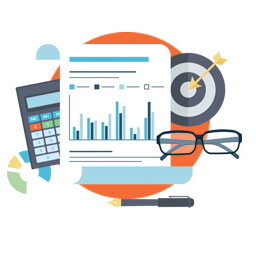 Build Your Business
We want artists to succeed. Our ARTools® like ticketing and crowdfunding are designed just for that. Our membership and fees are ridiculously reasonable and we intend to keep them that way.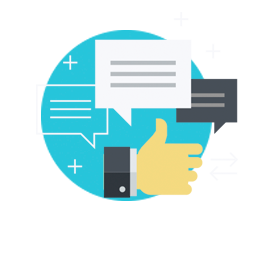 Patron Experience
We make it our business to treat your patrons right. Friction-less checkout, friendly support & no "surprise" service fees; just a warm and fuzzy feeling about supporting creative indie talent!