Essential Tools For The Business Side Of The Arts.
Join Today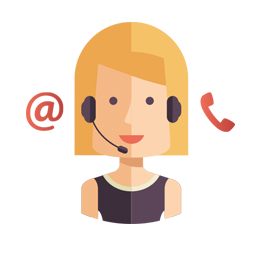 Box Office
Create single, seasons or even flexible tickets in under 1 minute. Simple and fast checkout that your patrons will love. Transfer tickets, issue comps and set up unique promos like a pro.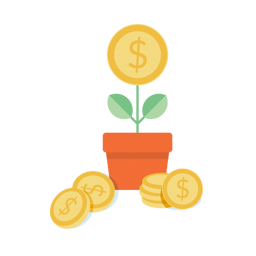 Crowdfunding & Donations
Collect one-time or recurring donations from supportive patrons. Verified non-profit groups issue automatic tax receipts. Service fees? What service fees? ZERO for our beloved members.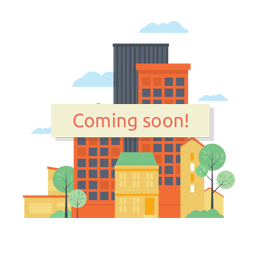 Professional Arts Network
!!Coming Soon!! Connect with presenters and venues who are looking for artists to book. Recruit collaborators for a new project, job boards, and much more.
Feb 22 @ 08:00 PM

Bullet Train / Witch On Thin Ice

Daniels Spectrum
Toronto

Esprit Orchestra

Canada's only full-sized orchestra devoted exclusively to performing and promoting new orchestral...

Simone Mcintosh

Opera singer


Jan 25 @ 08:00 PM

Hugo And Willie: Songs Of The Soul

ST. THOMAS ANGLICAN CH...
Toronto

Symphronica

Exciting, brilliant mashup of jazz, world, groove and strings led by pianist/composer Ron Davis (...

Austin Hitchcock

French Horn Player


Nov 26 @ 08:00 PM

An Evening With Marion Newman

Heliconian Hall
Toronto

Heavyweights Brass Band

Inspired by the New Orleans brass band tradition, we keep one foot firmly rooted in the rich lega...

Frédérique Drolet

Opera singer


Feb 21 @ 08:00 PM

Bullet Train / Witch On Thin Ice

Daniels Spectrum
Toronto

Ensemble Polaris

Eclectic array of instrumental colours and musical sensibilities in everything they play—from l...

Elaine Lau

Instructor
Pianist
Vocal coach


Diana Kolpak

Director
Performer
Playwright


Guillermo González

Educator
Pianist


Ron Davis

Arranger
Composer
Pianist


Julien Leblanc

Accompanist
Pianist
Teacher


Blue D. Band

Artist
Artistic director
Dancer

Serious artists centralise their affairs.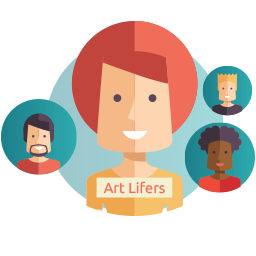 We're Your People
Join fellow forward-thinking artists, presenters and managers who streamline chores and focus on the creative. We welcome the performing, literary and cinematic arts.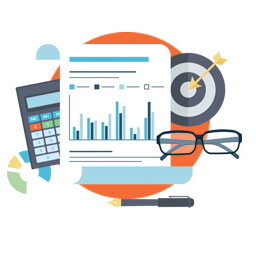 Build Your Business
We want artists to succeed. Our ARTools® like ticketing and crowdfunding are designed just for that. Our membership and fees are ridiculously reasonable and we intend to keep them that way.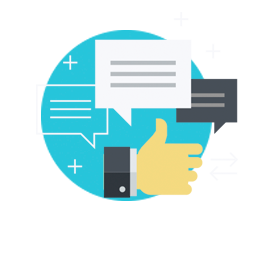 Patron Experience
We make it our business to treat your patrons right. Friction-less checkout, friendly support & no "surprise" service fees; just a warm and fuzzy feeling about supporting creative indie talent!