Essential Tools For The Business Side Of The Arts.
Join Today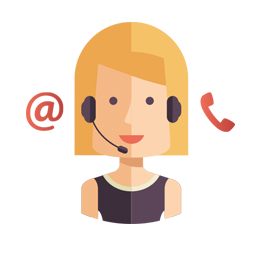 Box Office
Create single, seasons or even flexible tickets in under 1 minute. Simple and fast checkout that your patrons will love. Transfer tickets, issue comps and set up unique promos like a pro.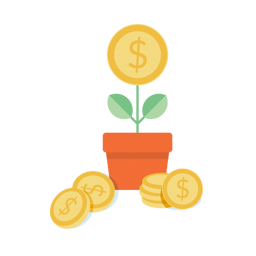 Crowdfunding & Donations
Collect one-time or recurring donations from supportive patrons. Verified non-profit groups issue automatic tax receipts. Service fees? What service fees? ZERO for our beloved members.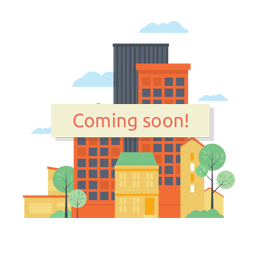 Professional Arts Network
!!Coming Soon!! Connect with presenters and venues who are looking for artists to book. Recruit collaborators for a new project, job boards, and much more.
Mar 26 @ 07:30 PM

Visual Art Salon. "artist On Fire: An ...

Heliconian Hall
Toronto

Syrinx Concerts Toronto

A concert series presenting performances by preeminent professionals as well as superb emerging y...

Angela Blumberg

Choreographer


Apr 27 @ 09:00 PM

Salamate Gnawa - Concert

Alliance Française
Toronto

Eybler Quartet

Consistently garnered praise for their "glowing and committed", "spirited" and "lively ...

Diana Kolpak

Director
Performer
Playwright


May 15 @ 07:00 PM

Saint-pierre Et Miquelon, Histoire De Fr...

Alliance Française
Toronto

Shine On: The Universe Of John Lennon

A spectacular group performing music by John Lennon and the Beatles uniquely arranged by Michael ...

Nick Storring

Cellist
Composer
Improviser


Apr 06 @ 08:00 PM

'tis Nature's Voice: Henry Purcell Reima...

Heliconian Hall
Toronto

Spectrum Music

A group of composers who create genre-defying theme concerts, to explore and understand the world...

Michael Mori

Artistic director
Opera director


Simone Mcintosh

Opera singer


Ilana Waniuk

Violinist
Artistic director


Charles Benaroya

Trombone player

Serious artists centralise their affairs.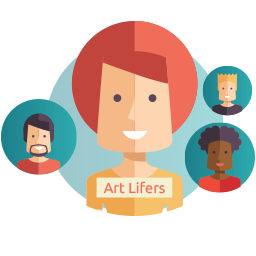 We're Your People
Join fellow forward-thinking artists, presenters and managers who streamline chores and focus on the creative. We welcome the performing, literary and cinematic arts.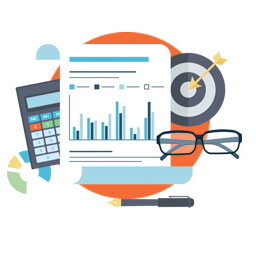 Build Your Business
We want artists to succeed. Our ARTools® like ticketing and crowdfunding are designed just for that. Our membership and fees are ridiculously reasonable and we intend to keep them that way.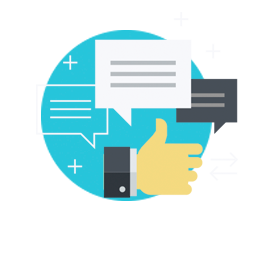 Patron Experience
We make it our business to treat your patrons right. Friction-less checkout, friendly support & no "surprise" service fees; just a warm and fuzzy feeling about supporting creative indie talent!