Serious artists centralise their affairs.
Join Today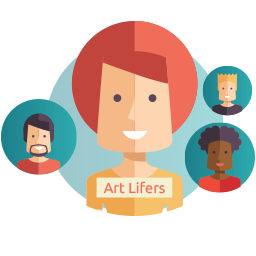 We're Your People
Join fellow forward-thinking artists, presenters and managers who streamline chores and focus on the creative. We welcome the performing, literary and cinematic arts. Hobbyists need not apply.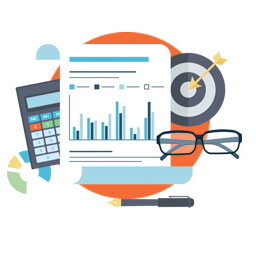 Build Your Business
We want artists to succeed. Our ARTools® like ticketing and crowdfunding are designed just for that. Our membership and fees are ridiculously reasonable and we intend to keep them that way.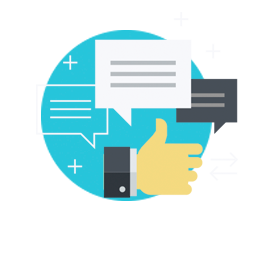 Patron Experience
We make it our business to treat your patrons right. Friction-less checkout, friendly support & no "surprise" service fees; just a warm and fuzzy feeling about supporting creative indie talent!
May 13 @ 07:30 PM

Gut Reaction To A Changing World

Eastminster United Church
Toronto

Tokai String Quartet

The Tokai String Quartet were prizewinners at the 2007 Banff Competition and are based in Toronto...

Barbra Lica

Singer
Songwriter


Mar 10 @ 08:00 PM

The Man Who Married Himself

Crow's Theatre
Toronto

Heavyweights Brass Band

Inspired by the New Orleans brass band tradition, we keep one foot firmly rooted in the rich lega...

Natasha Boomer

Actor
Playwright
Producer


May 31 @ 07:30 PM

Westwood Concerts Presents: Hearing Double

Gallery 345
Toronto

Music In The Barns

Music in the Barns, at the Artscape Wychwood Barns, is committed to exploring and creating new av...

Chantale Renee

Creative director
Performer


Jun 03 @ 08:00 PM

Tales From Turtle Island

Alliance Française
Toronto

The National Theatre Of The World

An award-winning company creating exciting, provocative and instantaneous theatre through the art...

Ben Grossman

Composer
Improviser
Musician


Heather Bambrick

Vocalist


Ritesh Das

Composer
Music director
Teacher


Florian Hoefner

Composer
Pianist
Teacher


Charles Richard-Hamelin

Musician
Pianist


Ori Dagan

Performer
Singer
Songwriter

Essential Tools For The Business Side Of The Arts.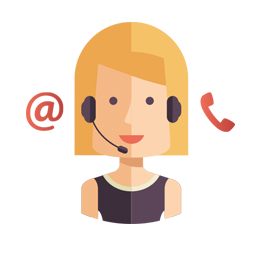 Box Office
Create single, seasons or even flexible tickets in under 1 minute. Simple and fast checkout that your patrons will love. Transfer tickets, issue comps and set up unique promos just like the pros.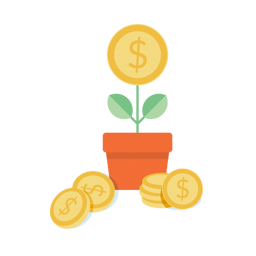 Crowdfunding & Donations
Collect one-time or recurring donations from supportive patrons. Verified
non-profit groups issue automatic tax receipts. Service fees? What service fees? ZERO for our beloved members.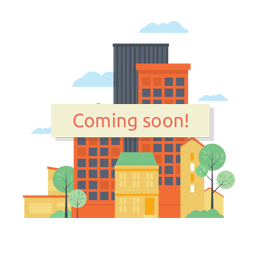 Professional Arts Network
!!Coming Soon!! Connect with presenters and venues who are looking for artists to book. Recruit collaborators for a new project, job boards, and much more.