Essential Tools For The Business Side Of The Arts.
Join Today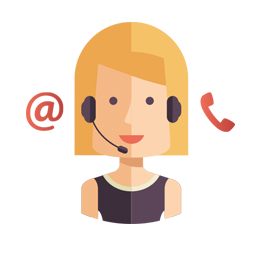 Box Office
Create single, seasons or even flexible tickets in under 1 minute. Simple and fast checkout that your patrons will love. Transfer tickets, issue comps and set up unique promos like a pro.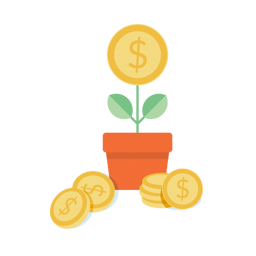 Crowdfunding & Donations
Collect one-time or recurring donations from supportive patrons. Verified non-profit groups issue automatic tax receipts. Service fees? What service fees? ZERO for our beloved members.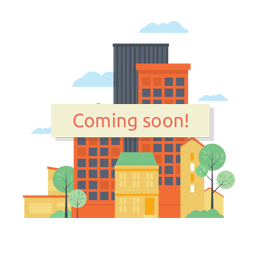 Professional Arts Network
!!Coming Soon!! Connect with presenters and venues who are looking for artists to book. Recruit collaborators for a new project, job boards, and much more.
Jan 23 @ 07:00 PM

Albert Camus, Une Jeunesse Algérienne 1...

Alliance Française
Toronto

Quinta Essentia Quartet

The Quinta Essentia quartet is the main Brazilian recorder ensemble, and one of the most importan...

Jason Derosse

Actor
Improviser
Writer


Jan 30 @ 07:00 PM

Compostelle Chemin D'histoire, Chemin ...

Alliance Française
Toronto

Euphonia

A group of musicians making a gorgeous noise together.

Benjamin Verdery

Guitarist
Composer


Oct 28 @ 02:00 PM

The King And The Mockingbird - Young Aud...

Alliance Française
Toronto

Junctqín Keyboard Collective

Bringing new music to audiences through collaboration, creation and innovation.

Rachel Krehm

Soprano
General Director


Aug 08 @ 08:00 PM

Jazz.fm91 Youth Big Band With Adam James

Lula Lounge
Toronto

Ensemble Masques

"The performances by Ensemble Masques are as fine as one could wish - beautifully tuned, rich, an...

Ron Davis

Arranger
Composer
Pianist


Scott Cavalheiro

Actor
Director


Simone Mcintosh

Opera singer


Larissa Koniuk

Artistic director
Producer
Soprano


Kevin Barrett

Guitarist
Composer
Producer

Serious artists centralise their affairs.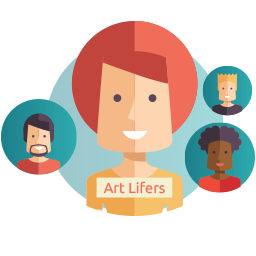 We're Your People
Join fellow forward-thinking artists, presenters and managers who streamline chores and focus on the creative. We welcome the performing, literary and cinematic arts.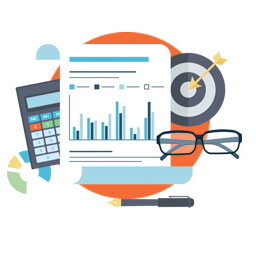 Build Your Business
We want artists to succeed. Our ARTools® like ticketing and crowdfunding are designed just for that. Our membership and fees are ridiculously reasonable and we intend to keep them that way.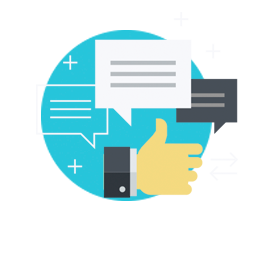 Patron Experience
We make it our business to treat your patrons right. Friction-less checkout, friendly support & no "surprise" service fees; just a warm and fuzzy feeling about supporting creative indie talent!