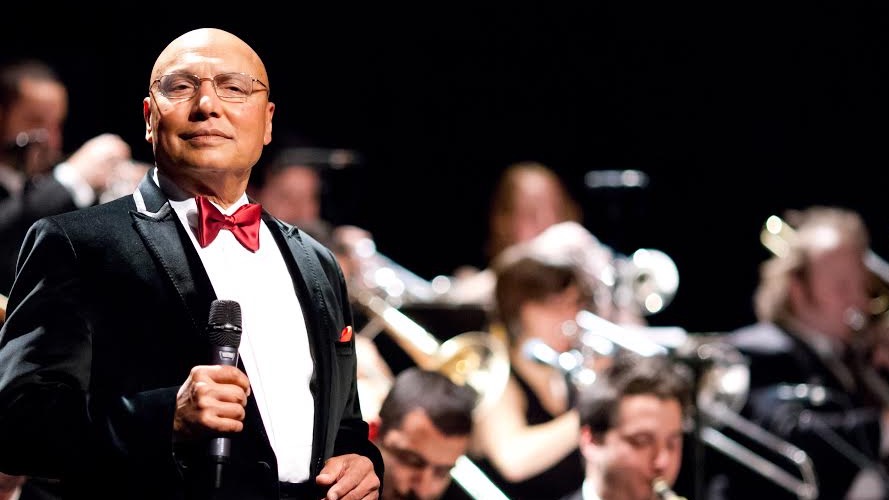 Jaymz Bee's Birthday Bash - A Swing Dance Party For Jazz....
October 14
04:19 AM
Venue
Palais Royale
Toronto, Ontario
Radar
Event Details
Colin Hunter and The Anthony Terpstra Big Band present swing dance music for your enjoyment. Lots of special surprize guests will appear.
Opening act is Faith Amour & The Savoy Band!
Free dance lessons at 7:10-7:50pm.
A full cash bar and light snacks will be available throughout the night.
Jaymz Bee produces this show – and it just so happens to fall on his birthday!
ALL MONEY FROM THE DOOR GOES TO JAZZ.FM91
Featured Program
Doors at 7, live music 8:00pm – Midnight.
Swing Toronto provide free dance lesson at 7:10 – 7:50
Faith Armour & The Savoy Band play dance music 8:00-9:00
Colin Hunter & The Anthony Terpstra Big Band play at 9:30