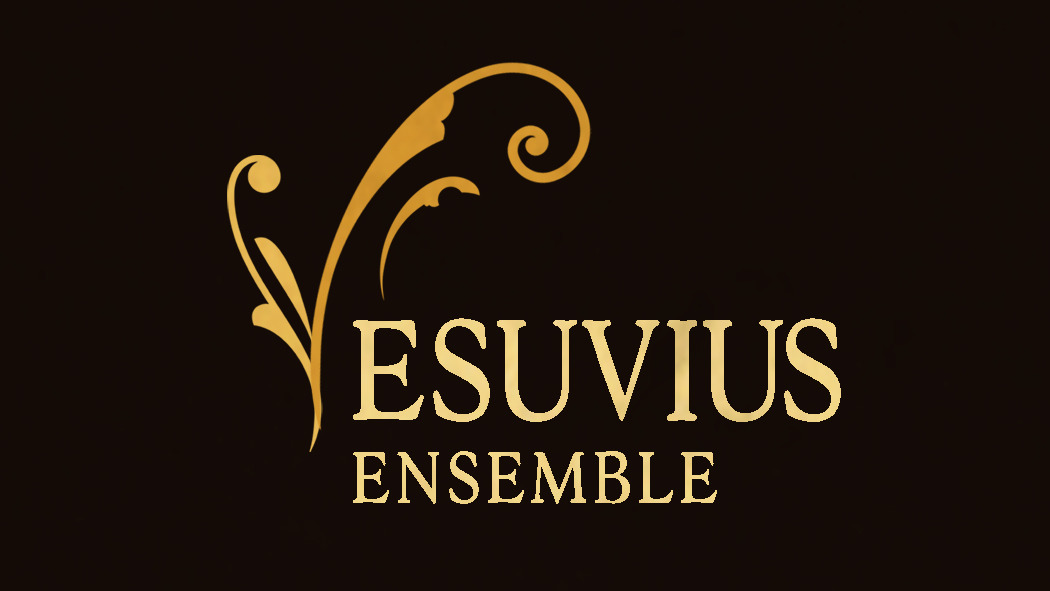 The Spider's Web: Tarantellas From The Ancient & Modern...
July 14
07:49 PM
Venue
Heliconian Hall
Toronto, ON
Radar
Performers
Presented by:
Event Details
The tarantella is more than a musical genre – it is the musical expression of tarantism, which some describe more as a medical philosophy or even a world view. Joined by special guests including Tafelmusik director Elisa Citterio, Vesuvius spins a fascinating tale about the dance's past, present, and future that will leave you feeling thoroughly detoxified.
Elisa Citterio, violin
Romina di Gasbarro, voice & guitar
Ben Grossman, percussion etc.