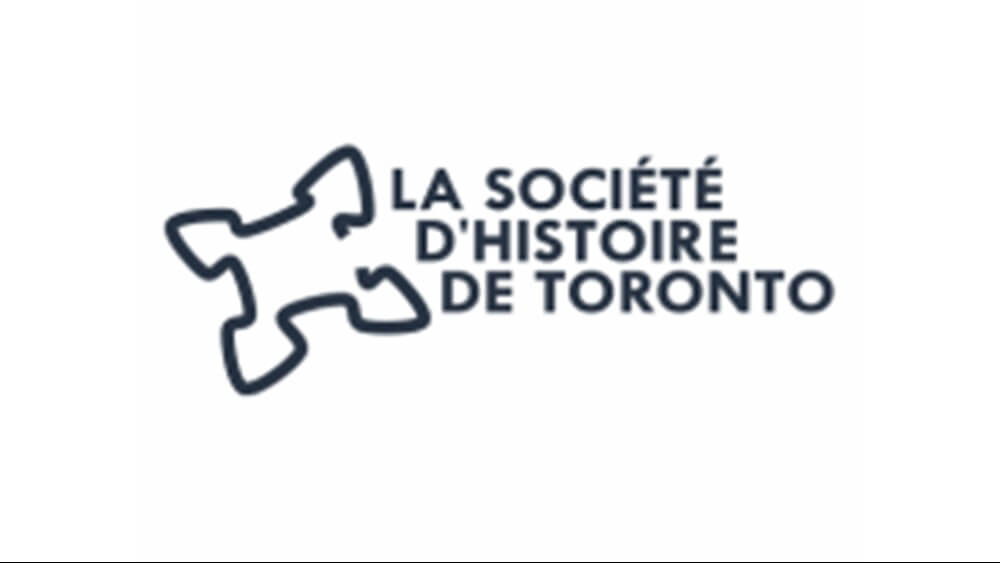 Les 9 Vies De Marie-angélique Le Blanc
February 25
07:33 AM
Venue
Alliance Française
Toronto, ON
Radar
Presented by:
Event Details
Les 9 vies de Marie-Angélique le Blanc
Par Danièle Caloz
Partner: La Société d'Histoire de Toronto
Elle s'appelle Marie-Angélique le Blanc, née en 1712 dans le Wisconsin actuel, de la Nation des Renards et vendue comme esclave à l'âge de 4 ans à des Français de la Nouvelle-France. Un incroyable concours de circonstances la fait débarquer à Marseille en pleine peste, vivre comme enfant sauvage pendant dix ans, puis devenir religieuse.Vous êtes invités à découvrir une personnalité qui a su tout faire pour survivre, et dont la biographie ne fut que récemment partagée.
The 9 Lives of Marie-Angélique le Blanc
By Danièle Caloz
She is Marie-Angélique le Blanc, born in 1712 in what is now the state of Wisconsin, as a member of the Fox tribe and sold as a slave at the age of four to some Frenchmen from New France. An incredible set of circumstances has her disembark in Marseille in the midst of a plague, where she lives as a feral child for ten years before becoming a nun. Come and learn about someone who did everything she could to survive, and whose life history was only recently revealed.