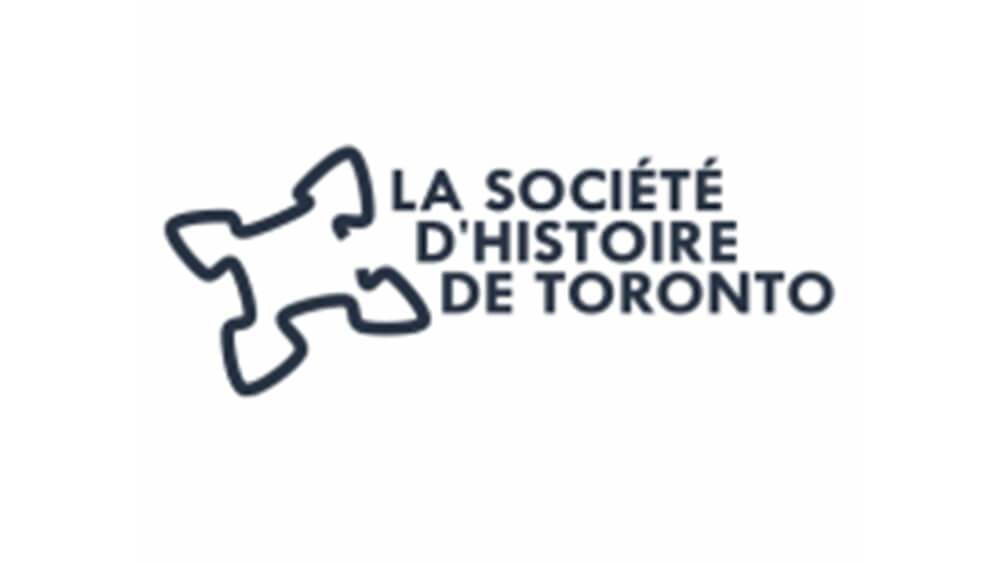 Dénicher Et Faire Disparaître L'inadmissibilité Méd...
July 14
05:59 PM
Venue
Alliance Française
Toronto, ON
Radar
Presented by:
Event Details
Dénicher et faire disparaître l'inadmissibilité médicale dans la loi canadienne de l'immigration
Par Laura Bisaillon
Partner: La Société d'Histoire de Toronto (mettre logo)
Si Stephen Hawking avait voulu s'installer au Canada, il n'aurait probablement pas pu le faire. Pourquoi ? Il était handicapé, et au Canada, la Loi sur l'Immigration exclut les personnes malades ou handicapées. Cette conférence, sous un format "atelier-discussion" sera une invitation à apprendre et à discuter les contractions de ce refus d'admission encore aujourd'hui.
Identifying and abolishing medical inadmissibility in Canada's Immigration Act
By Laura Bisaillon
If Stephen Hawking had wanted to move to Canada, he would probably have been unable to do so. Why? He was disabled, and in Canada, the Immigration Act excludes people who are ill or disabled. This lecture, in the form of a "workshop-discussion," will provide information about the inadmissibility exclusions that still apply and encourage discussion.