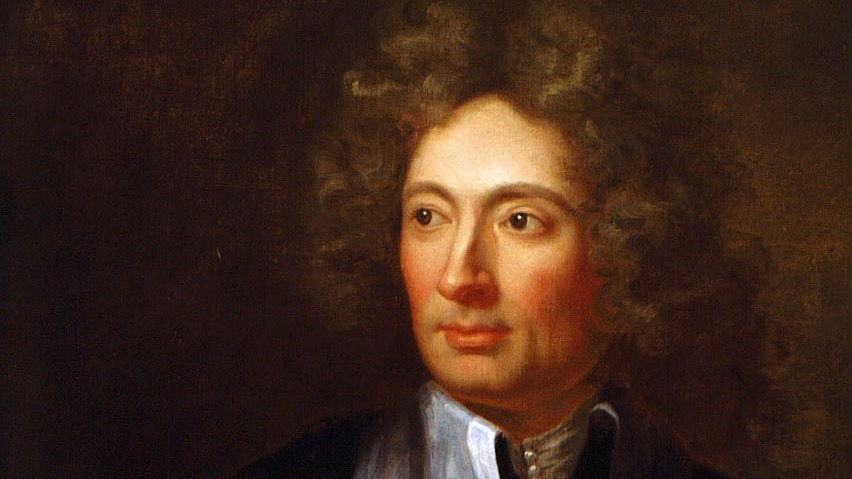 Ensemble Masques: The Boy From Bologna - Corelli Explored
August 12
12:07 PM
Venue
ST. THOMAS ANGLICAN CHURCH
Toronto, Ontario
Radar
Performers
Event Details
His music is the cornerstone of the Baroque.
The early years of the 17th century saw the sprouting of a whole new musical genre: complex written music that was played rather than sung — i.e the Sonata. Here to stay, instrumental music grew in wild and wonderful ways over the next decades. Enter Arcangelo Corelli — aka "Il Bolognese" — who would become this verdant repertoire's first chief gardener. Pruning, weeding and carefully shaping, this most famous violinist in Europe would also be the first composer to stake his reputation entirely on music without voices. How did he do it? And why? With commentary provided by The New Classical FM's Kathleen Kajioka, Ensemble Masques will follow his life from its vague beginnings to international acclaim, through to his unbroken string of influence over generations to come.
**Produced in collaboration with Confluence Concerts and l'Harmonie des Saisons, with the generous support of Vivian Pilar**
ABOUT ENSEMBLE MASQUES:
The award-winning Ensemble Masques is a bi-continental Early Music chamber group renowned as much for their expressiveness and vitality as for their integrity and precision. The name of the group is inspired by the masques of Elizabethan England — dramatic entertainments that incorporated music, dance and poetry.
Masques' concert schedule has taken them to Germany, Italy, France, Portugal, Spain, Poland, England, Austria and Japan; to The Netherlands at Amsterdam's Musiekgebouw and Utrecht's renowned Early Music Festival; to Belgium at Brussels' Bozar, Antwerp's AMUZ and Gent's Bijloke. They have also appeared in most major centres in Canada and the United States, including New York, Toronto, Montreal, Vancouver, San Diego and Los Angeles. They have performed as part of the Folles Journées en région, in Nantes & Tokyo, the Cité de la Voix in Vézelay, the Festival de Saintes, the Heidelberger Frühling, the Festival de Wallonie. Most recent tours have taken them to the United Kingdom & Finland and, this past month, to the Festival of Early Music in St. Petersburg, Russia. Their recordings with Zig-Zag Territoires and Alpha Classics have won the Diapason d'Or, the Choc de Classica and Télérama's "ffff", and have been featured in broadcasts around the world. Their album Buxtehude: Abendmusiken, recorded in collaboration with Vox Luminis, received a 2019 Gramophone Award,
Featured Program
An evening of chamber music by Arcangelo Corelli, with works by his predecessors and successors - T. Merula, M. Cazzati & G.B. Vitali, and G.F. Handel